OUR COMMITMENT ∞ SERVING AS YOUR PARTNER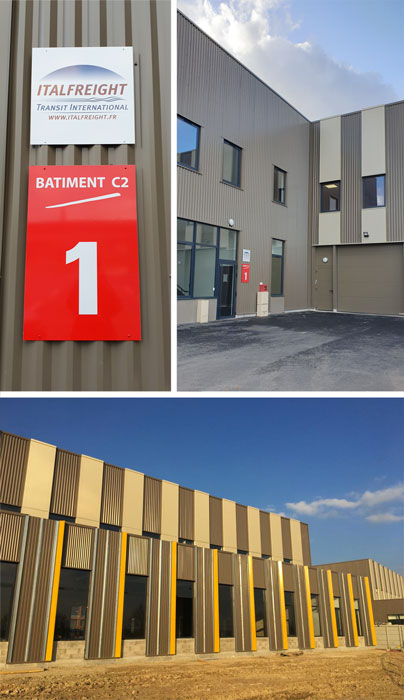 Transit solutions – optimum lead times and prices – customized services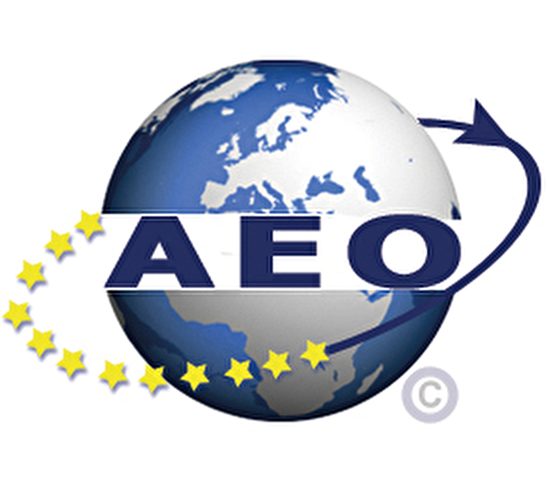 Shipping agents for air & maritime transport operations, imports & exports, customs-approved.
Approved Economic Operator
An accessible expert at any time
From general cargo to hazardous or fragile goods, we provide a door-to-door, door-to-port or airport-to-airport service on any continent, and to any destination.
– Optimum lead times and costs are achieved through our network of 250 approved agents
– imports and exports
– combined air/maritime transport operations: using the most reliable companies
– tracking: real-time access, for your convenience
– all customs procedures: permanent or temporary
– rapid, clear and customized quotations
– warehousing
Cross-trade: an option with multiple benefits
To enhance your competitiveness, saving you time and money: a specialist is available to provide complete guidance, with training and expertise in restrictions and international practices.
The Italfreight trademark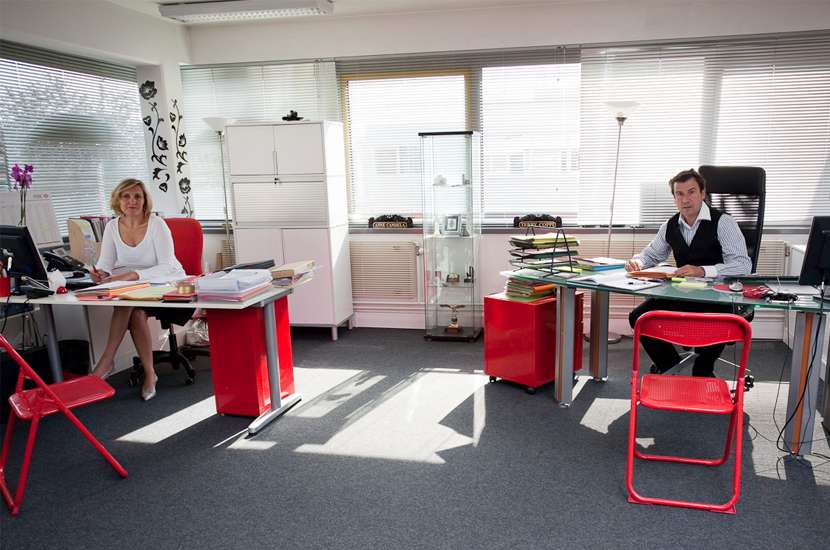 Since 2007, Thierry Coppi and Anne Candela, the two founders of Italfreight, have secured the loyalty of a diverse clientele. Their commitment: to serve everyone from individuals to industrial operators, with the full provision of the necessary advice. Italfreight provides a service which is adapted to your expectations.
Gain in confidence and simplify your daily operations.
Our key values are available for your service: reliability, availability, expertise.
ITALFREIGHT – Unfaltering progress for the last 12 years 
Constantly updated services – a wide range of facilities
Our teams provide personalized support, for the delivery of comprehensive transport and logistics solutions.
From start to finish, a single partner delivers a customized service. We undertake the management of your goods on a 100% basis, with administrative tracking facilities for import and export operations.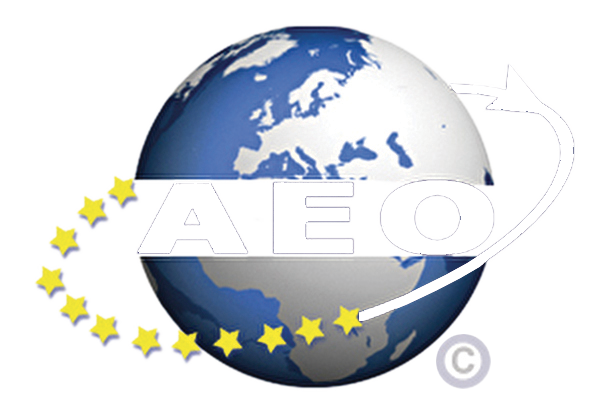 Approved Economic Operator
Full certification: Simplified customs procedures/Safety and security
LICENCE N° FRAEOF00164469 as at 02/01/2017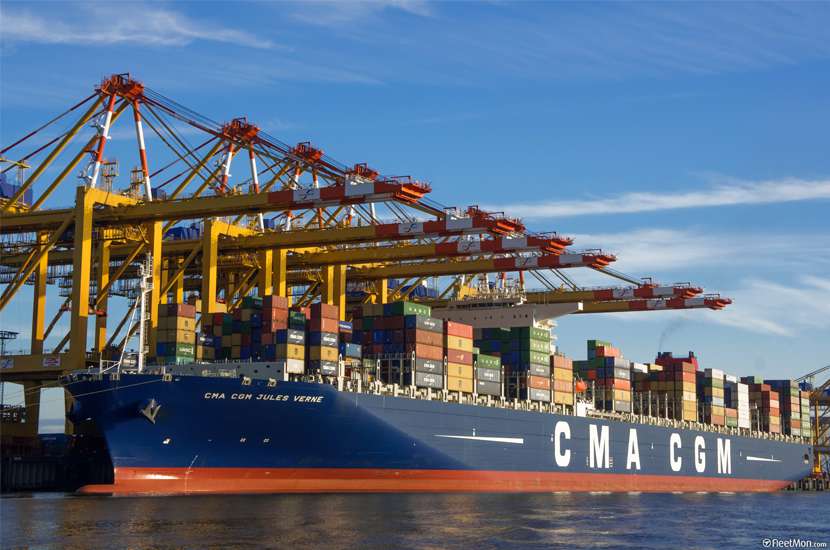 SEA
SEA
Italfreight has a presence in the ports of Le Havre, Fos/Marseille and Bordeaux.
Diversity of transport operations:
transport by full container – FCL 20'/40'/Open Top, Reefer, Flat Rack
transport by shared container – LCL
transport on "conventional" vessels
Roll-on/Roll-off transport
exceptional transport operations and special consignments
outsize, voluminous and/or heavy goods
Services: a broad range
negotiation with shipping companies
optimized quotation within 24 hours
collection or deposition in the factory or warehouse (consignments and bulk goods)
standard or heavy-duty containers
warehousing: open and/or customs-controlled
packaging – in accordance with SEI standards
provision of FCL containers
sale of containers
transport insurance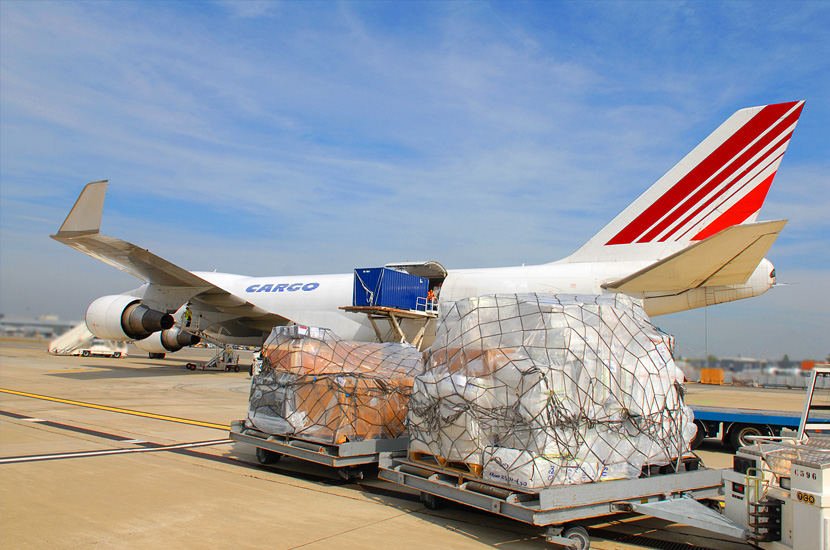 AIR
AIR
Italfreight has a presence in the major French airports: Paris-Charles-de-Gaulle, Paris-Orly, Lyon-Saint-Exupéry, Marseille-Provence, Toulouse-Blagnac, Bordeaux-Mérignac.
Services: a broad range
negotiation with airlines
same day quotations, thanks to a high-performance database – updated daily with the best offers and lead times
organization of collection of goods
upgrading of goods to standard, prior to dispatch
declaration of hazardous goods
issue of airway bills (AWB)
customs declaration
delivery to airline
transport insurance
supervision of dispatch – tracking
aircraft part on AOG
.
.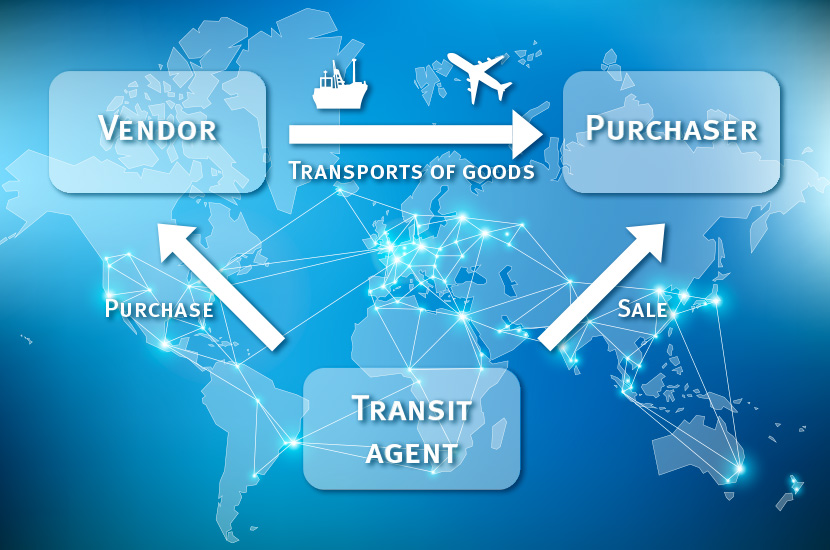 CROSS TRADE
CROSS TRADE
Cross-trade: an effective solution delivered by Italfreight
Affected by global upheavals, our clients require fast-response solutions, whatever the size of their business. For the successful fulfilment of these new challenges, and for the enhancement of your competiveness, we deliver directly to the final client.
The Italfreight Cross-Trade service:
based upon our detailed knowledge of international trade, our expert team will: support you in the provision of direct deliveries
optimize budgets, including the reduction of customs costs
increase the speed of operations
establish a clear and customized quotation
.
.

.
.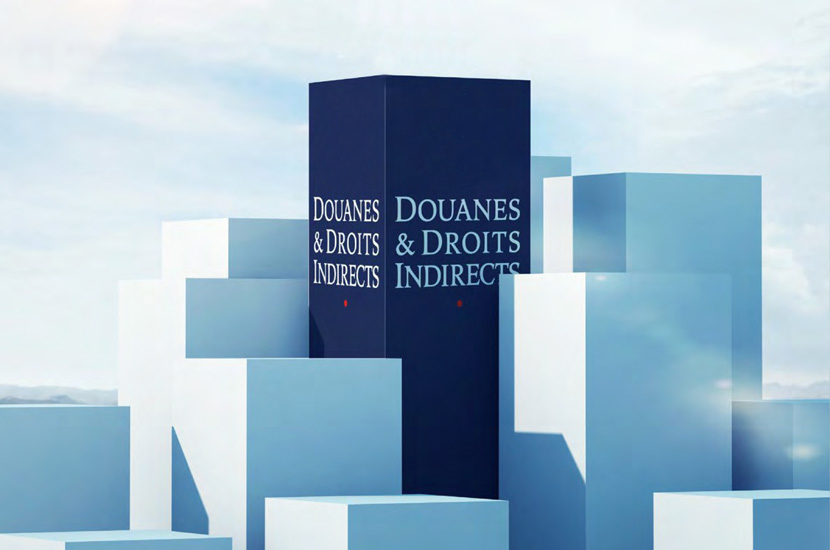 CUSTOMS
CUSTOMS
We are customs-approved shipping agents with over 25 years of experience: our staff teams receive ongoing training, in order to meet the dictates of increasingly complex regulations and provide you with the best possible advice and support.
All formalities:
imports, exports
transit operations, with MRN/NCTS tracking
temporary import/export: ATA carnet
air, maritime or road transport, as required
customs assistance, including simulation of liquidation
application of the latest EU customs directives:
DELTA procedure (on-line customs clearance for automated transactions)
optimum application of Prodouane (benchmark software for remote processing operations)
tracking, registration, remote validation by a procedure using an ECS (Export Control System), ICS (Import Control System) and NCTS (New Computerized Transit System)
accompanied baggage, personal effects
DEB – Declaration of trade in goods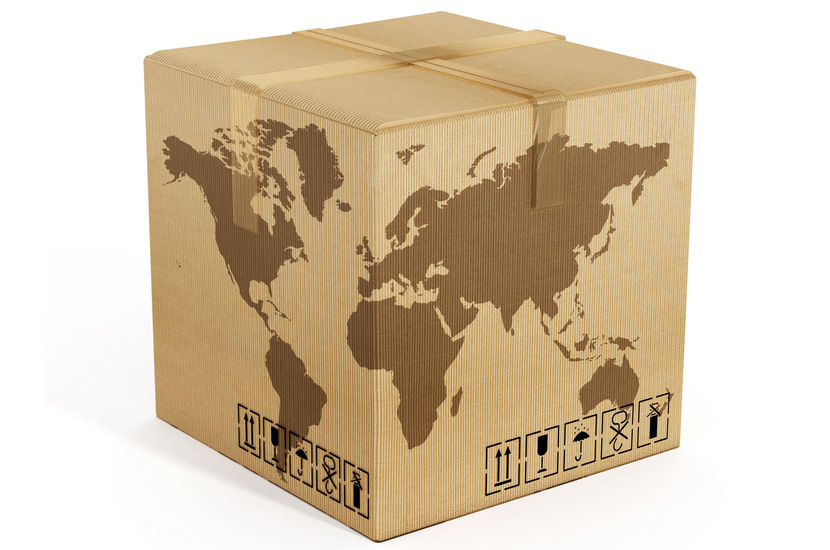 CUSTOMIZED PACKAGING
CUSTOMIZED PACKAGING
Our extensive experience in the packaging and labelling of all types of goods, including specific goods, guarantees an excellent level of protection. Our loss ratio is close to zero.
Services:
organization of dispatch operations in full containers, consolidated in our warehouses (with a number of suppliers combined in a single dispatch operation)
packaging in accordance with SEI standards
upgrading to standard and labelling of hazardous products
fumigation of packaging using non-IPPC timber (NIMP 15)
fragile and one-off products, including the creation of customized packing cases
Reduction of costs
Packages are systematically inspected, weighed and adjusted to the tightest dimensions, prior to dispatch.
.
.
.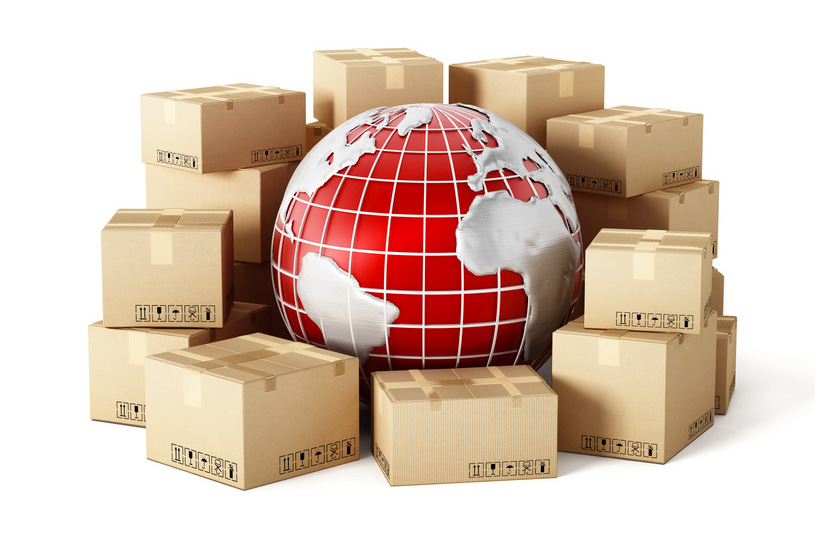 LOGISTICS
LOGISTICS
As fundamental operations, the warehousing and storage of goods are included in our services. Our logistical support is delivered right through to the correct distribution of your products.
high-quality interior or exterior storage facilities
secure premises
consideration of fragility, perishability, rarity, hazardous properties, etc.
Examples:
– designer furniture, musical instruments
– jewellery, high-end clothing, cosmetics, perfumes
– personal effects
– food products, wines, etc.
– parts for all vehicles up to buses, either individually or in consignments
For the movement of goods, we can manage these operations ourselves, or advise you on international partners who will be able to manage the logistics chain with the highest levels of discipline. For the preparation of your orders, either in single units or in combinations, our procedure is consistently aimed at optimization.
PRODUCTS CARRIED: FROM THE MOST HAZARDOUS TO THE MOST FRAGILE
We have the necessary expertise for the successful transport of an exceptionally wide range of goods.
Our core concern is the fullest respect for transport operations, from start to finish, and involving different modes of transport.
Hazardous goods: We are specialists in hazardous and regulated goods. We have proven expertise, based upon the regular carriage of radioactive products over the last 10 years.
We enjoy the confidence of leading companies: Areva, Air Liquide, Siemens, etc.
Fragile and one-off products: large or small objects, unusual shapes, or items of variable weight. We work with you to provide advice for the identification of the correct transport procedure.
Examples:
– Designer furniture, musical instruments, jewellery, high-end clothing, etc.
– Food products, wine, etc.
– Parts for all vehicles up to buses, either individually or in consignments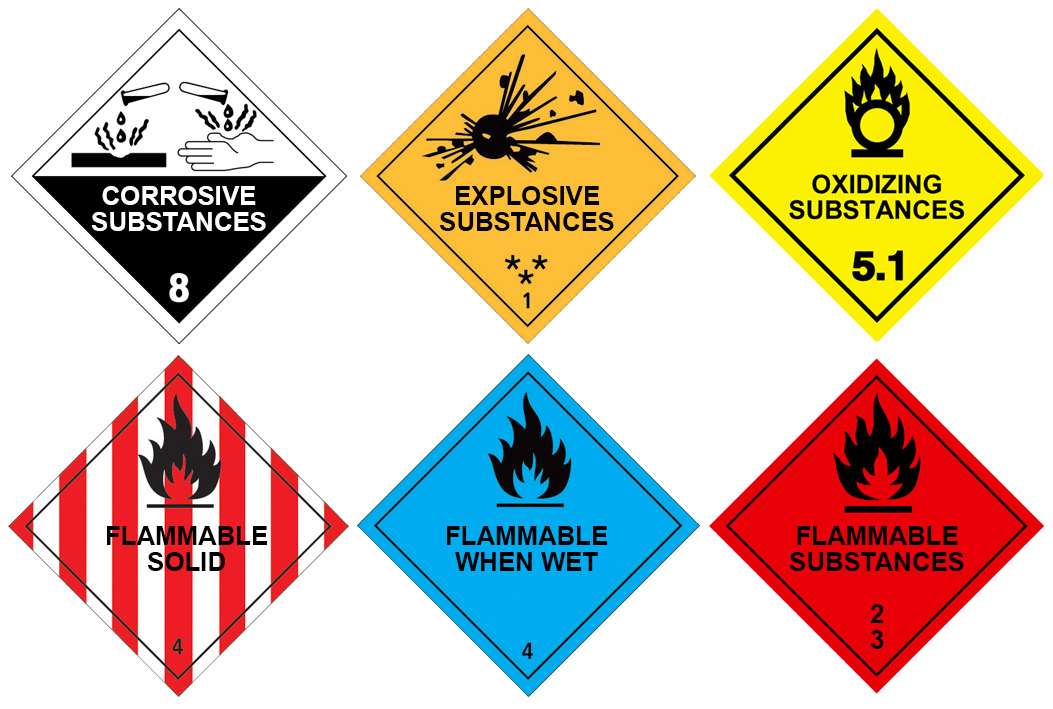 Have a question?
An experienced and trained team is ready to respond.

Chloé Dapsanse
SEPTEMBER 2018 1/ PLN SHANGHAI MEETING 2/ IFC8 ROME MEETING OCTOBER 2018 Thank you for this beautiful casino evening of AirBridge. The Cocktail party this October 4, 2018 for the anniversary of [...]
TESTIMONIALS
"Working with the Italfreight team was a real pleasure. We had a transport operation to complete under complex conditions. From management through to customs, everyone involved delivered a solution, right through to taking their own photographs. The team does their utmost, both with us and on our behalf. Until the next time!"
"Key factors in our operations are speed, and the optimization of costs. Italfreight delivers a genuine service, with responsiveness and accessibility. This is a winning combination – which is why we have been clients for 5 years."